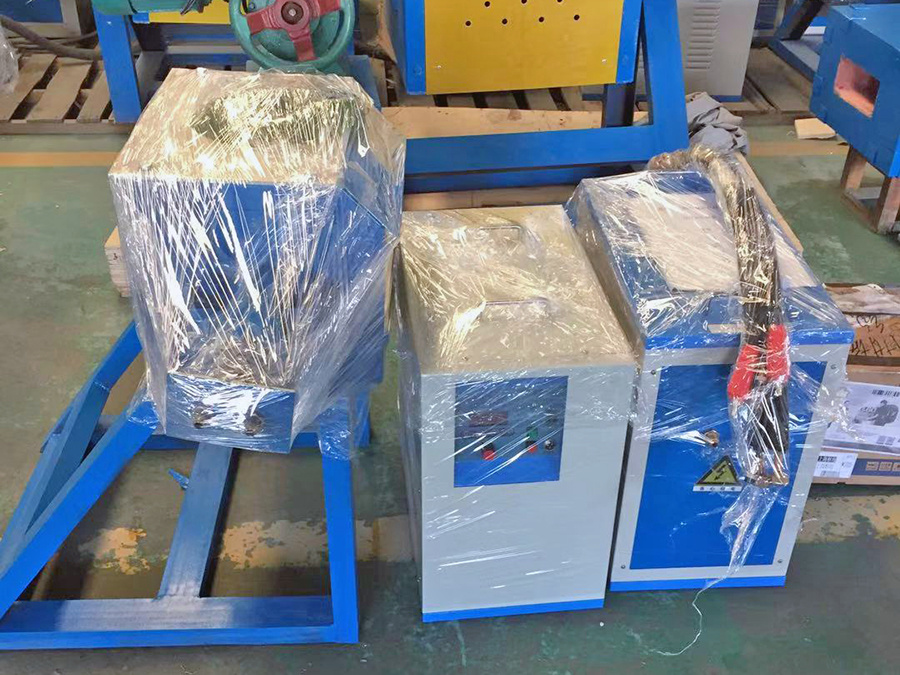 IF smelting furnace
Supporting the glass industry steel structure equipment manufacturing production line, steel structure bridge production line, H-shaped steel production line, pressure vessel production line, etc., can achieve an annual output of 100000 tons of steel structure.
Sanmenxia Ganghe Electric Technology Co., Ltd. is located in Huixing Electromechanical Industrial Park, Hubin District, Sanmenxia City, Henan Province. It was established in December 2012 with a registered capital of 5 million yuan. Close to Provincial Highway 314, National Highway 310 and Lianhuo Expressway, the transportation is convenient. The company is mainly engaged in: R & D of complete sets of equipment for refining and purification of rare and precious metals (gold, silver, platinum, palladium, etc.), production and sales, and research and development of purification technology; sales of anticorrosive materials and construction, experimental instruments, scientific research equipment; environmental protection of tail gas, laboratories High-tech enterprise of production and installation of ventilation equipment.
The company's core technology, the aqueous chloride method, is used to purify precious metals such as gold, silver, platinum, and palladium. It can extract 99.99% or even 99.999% of high-purity gold for precious metal production enterprises in an efficient way that consumes short time and saves labor. Complete equipment is in the industry priority. The company has a number of technical backbones who have been engaged in the precious metal refining and purification industry for many years, and has a long-term technical cooperation relationship with the doctoral team of metallurgical chemistry of Anhui University of Technology. It has a number of patents on precious metal refining technology and equipment. Propose an effective process plan.
Main Products: Precious metal refining and purification equipment, high-density current electrolytic equipment, high-frequency gold refining furnace, intermediate-frequency melting furnace, muffle furnace, high-temperature oven, laboratory fume hood, acid gas exhaust gas absorption equipment, smoke dust collector, Gold and silver ingot grinding tools, various types of graphite crucibles.

Consultation
If you are interested in us, please leave your email, we will contact you as soon as possible, thank you!