Introduction to the selection principle of flow meters
---
In general, the flow meter is a metering product that conforms to the general value law. The higher the accuracy, the higher the price, the higher the weight, the higher the price, the more functions, and the higher the price. The imported products are more expensive than domestic ones. expensive.
Since the selection principle is mentioned, it is necessary to consider the factors of function and price. For example, as long as the user measures the instantaneous flow of water in a 4-inch pipe, most of the flow meters can meet the measurement requirements. The lowest price is hundreds of yuan, and the highest price may be hundreds of thousands. It depends only on how the user chooses .
The instrument that measures flow is called a flow meter. Volumetric flowmeters are used to measure volume flow, and mass flowmeters are used to measure fluid flow.
The volume or mass of fluid flowing through a certain section is the ratio of self-sustaining profit and loss to the flow that can pass through the section. Among them, the ratio of volume to time is called the ratio of volume flow mass to time and is called mass flow rate.
Measuring liquids and measuring gases There are different flowmeters available.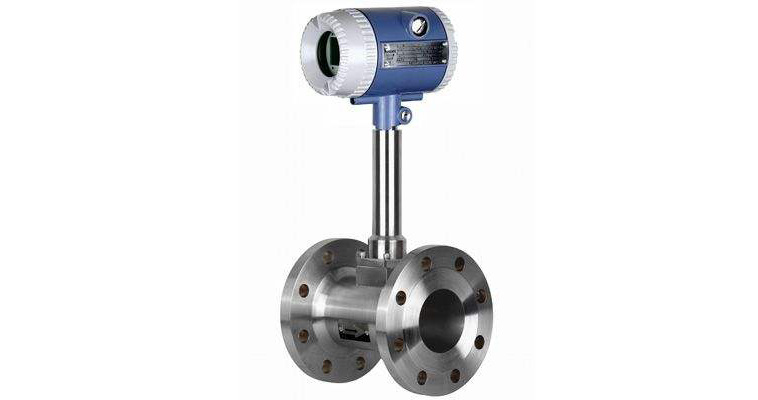 ---